In the future, everything is "virtual" …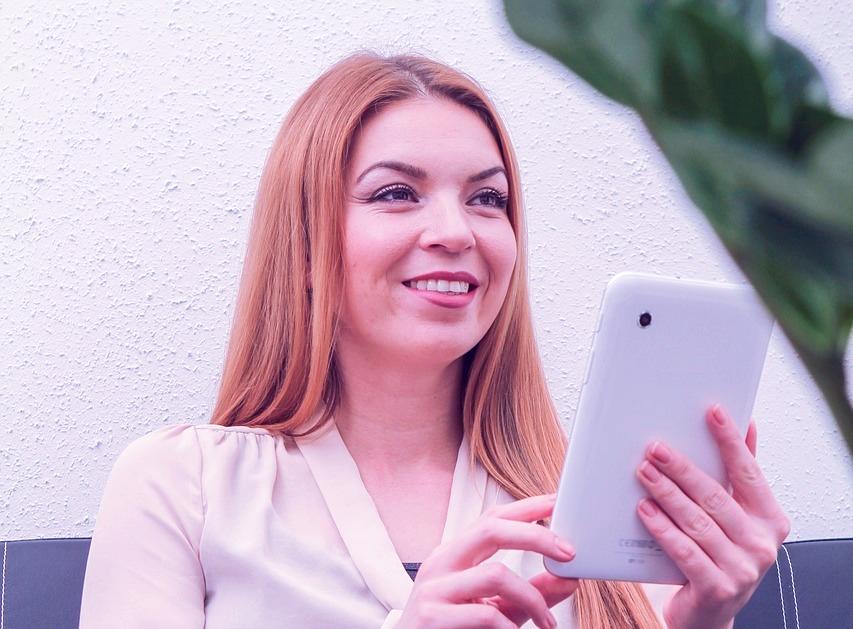 Adapting to the New World
Everything has changed since the birth of the information age. Communication has completely re-evolved. 
Woculus seeks to help you transit from traditional methods of communication to newer and better methods using the tools provided by the Internet e.g. emails and social media.
We dig out the most important tips and tricks as well as necessary tools and then guide you through the best ways to harness them profitably for personal and/or business success.
We believe in the power of the Internet to transform every aspect of life and business. Already, many businesses are experiencing the positive touch of the Internet. Our goal is to increase this impact.
Our Vision
Woculus is the most dependable source of useful, well-organized information for organizations.
First Things First!
The first thing we want you to understand is how to manage the most popular tool of Internet users – Email.
The quality of your emails will greatly determine the success of your business in the 21st century. A good email can quickly turn a prospect to a customer while a bad email can cause a complete disaster.
A CPP survey revealed that 64% of people have experienced workplace confusion or resentment as a result of inadequate email and yet 92% of them agreed that email is a valuable communication tool.
Believe me… the ability to relate verbally is not the same as the ability to write good emails. Even a good writer needs to learn emailing skills to be successful interacting online.
---
Here's a good point to start your journey into the future …
The future is real and completely unavoidable. We must learn to live in it. Let's start by honing your email communication skills with a few basic but important lessons.
[kleo_button title="Start with our 5-Day Course: How to Write Professional Emails (it's free)" href="https://www.woculus.com/academy" style="highlight" size="" ]